As a non-profit organization, operated by an executive board of volunteers, we are always looking at ways to fundraise as we endeavour to keep fees down for skaters of all levels. We strive to find ways to cut costs and keep our program costs affordable for the families in our community.
Each season, we hope our fundraising efforts will offset costs as much as possible as our registration fees do not cover the cost of operating the club. Our fundraisers helps cover the cost of a number of club related costs including ice time, coaching fees, program equipment, ribbons, badges and our end of season ice show.
Current 2023/2024 Fundraisers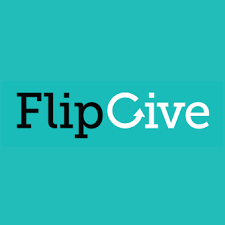 FLIPGIVE
Make purchases you would normally do for companies you already do business with. Shop online or buy gift cards anytime! Each purchase will give a percentage back to our club.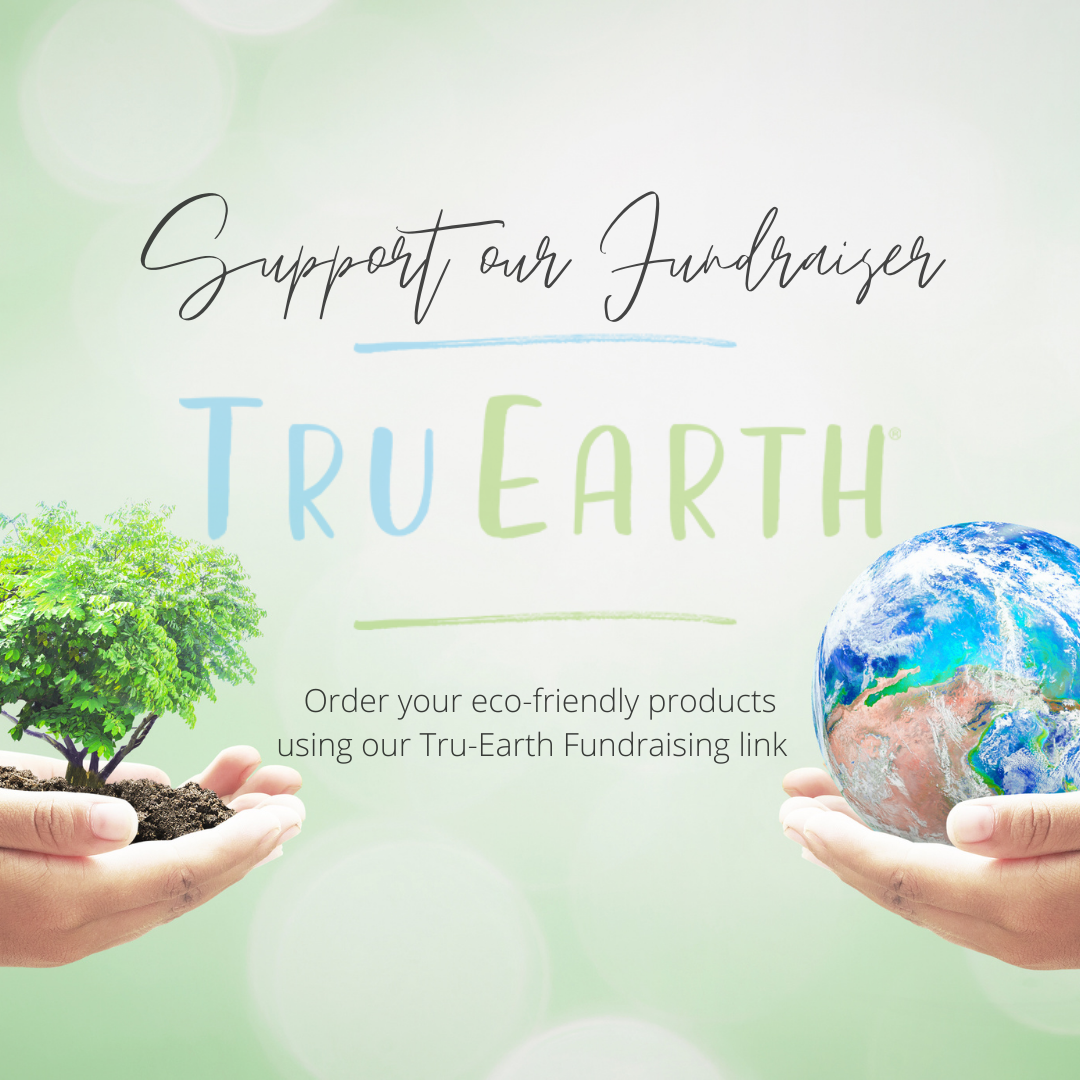 TRUE EARTH
Zero waste household products. All purchases made give 20% back to our club and will be delivered right to your door! You can feel good about supporting our club & helping the environment.
Click here to visit our club fundraising page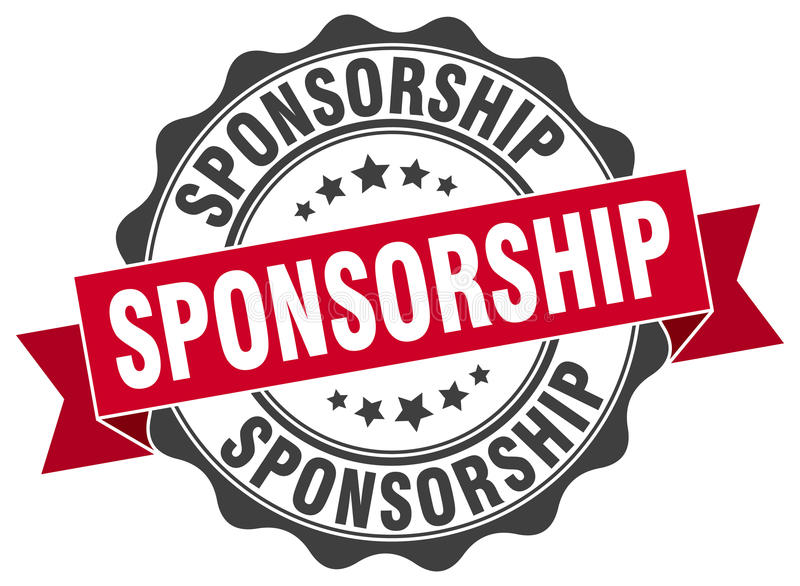 2023-2024 SEASON SPONSORS
We are always looking towards the generosity of our business community for their sponsorship assistance.
Our club has sponsorships packages available.
Receipts will be provided to all sponsors upon request.