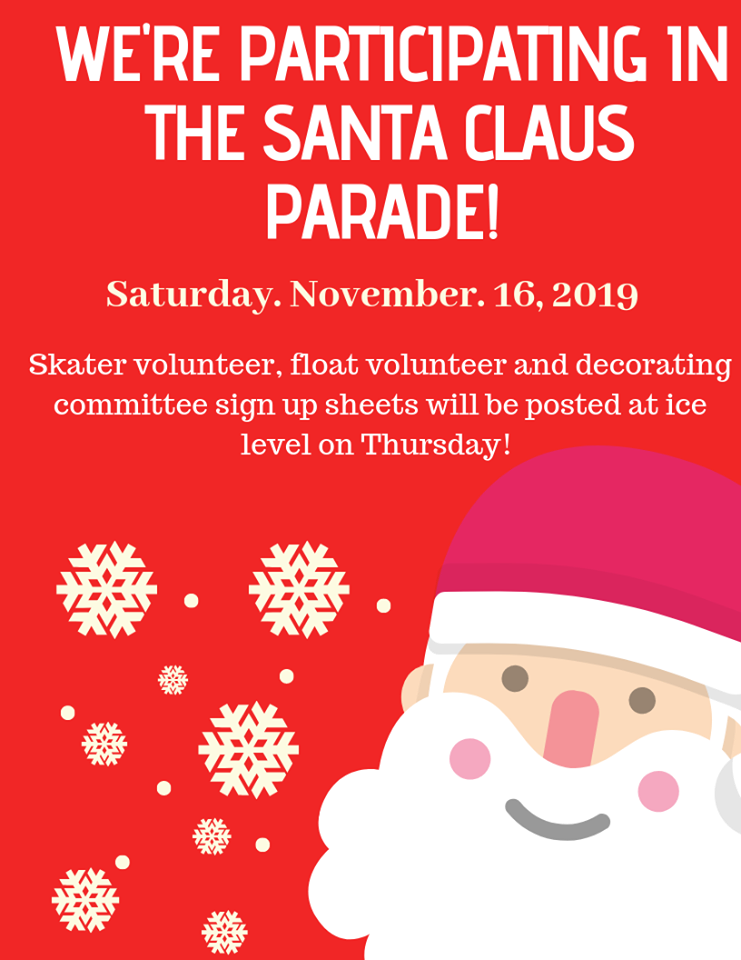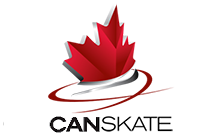 CanSkate is Canada's only nationally recognized learn-to-skate program and is designed for skaters of all ages.
The CanSkate program focuses on fun, participation and basic skill development for those who are learning how to skate or those budding hockey players looking to improve their skills.
Click HERE to learn more!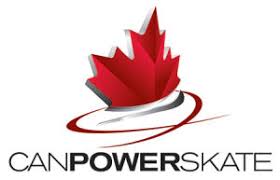 CanPower is an action packed, high energy, instructional powerskating program geared to hockey and ringette players that focuses on balance, speed, power, agility and endurance.
Skills, techniques and conditioning drills are are taught in a progressive format that emphasizes how the skills apply to a game situation.
Click HERE to learn more!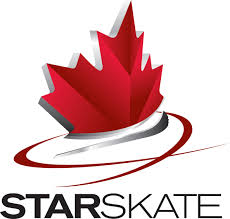 StarSkate offers opportunities for skaters to develop fundamental figure skating skills in the areas of ice dance, freeskate, skills and interpretive skating.
This program teaches skills in a group and/or private lesson format in a progressive and sequential manner. Skaters have the opportunity to take Skate Canada tests through a nationally standardized testing system.
Click HERE to learn more!