UPDATE February 15, 2021
Hello Skating Families,
Skate Canada Orangeville is working closely with the Town of Orangeville to plan a safe return to skating. The Government of Ontario announced that the Wellington-Dufferin-Guelph Public Health Unit will move back into the provincial Covid-19 framework on Tuesday, February 16, 2021 and will move forward in Red Zone. This allows a maximum of 10 participants on the ice.
We plan to continue our Starskate program once the Town facilities open up and hope to be in touch with these skaters soon.
Unfortunately, we are unable to offer our Canskate & Powerskate programs at this time due to the limit of 10 participants and availability of ice. Should we be in a position to deliver these programs in the near future, we will send notification to all club skaters. In the meantime, we hope everyone stays safe and well.
Thanks for your understanding!
All updates will be sent via email, posted on our website as well as our social media platforms. Thank you for your continued patience and support through all of this.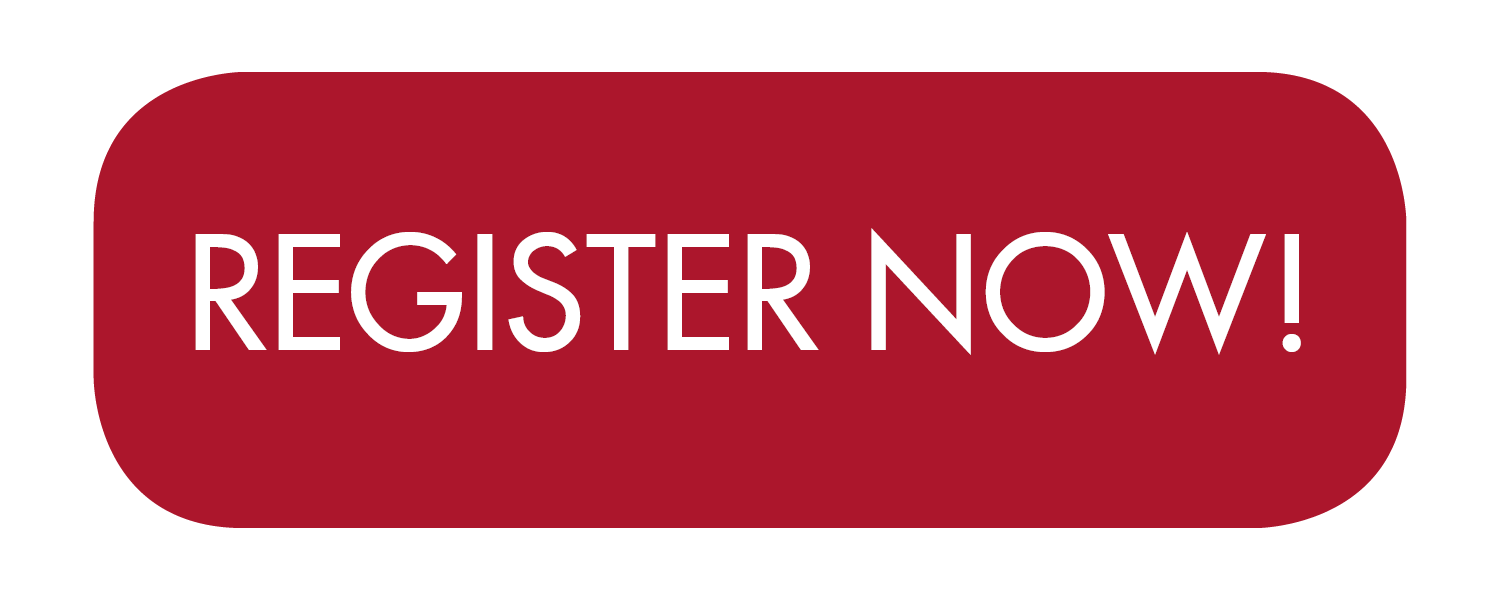 We are currently running all of our programs on 4 or 5 week increments as we are unable to secure ice long term given the current pandemic situation. Due to Covid-19, we are also limited to the number of skaters on the ice, therefore, registration for all programs will be on a

first come, first served basis.
SCROLL DOWN

for

PROGRAM INFORMATION

and SCHEDULE
PLEASE ENSURE
you have read our clubs Return to Play Protocols and have confirmed that your skater meets the skill requirements as our coaches are not able to provide any hands-on assistance at this time. Our Precanskate program (ages 3+) is currently

not

offered. Please take a look at our Parent & Tot program information.
---

2020-2021 Programs Offered