Our 30-minute Parent & Tot program is a component of the PreCanSkate program and is suitable for skaters ages 3+ with little to no skating experience. The program allows skaters to begin their skating journey with their parent/adult accompanying them on the ice. Lessons will focus on the 8 essential skills needed to move safely and effectively on the ice and ready them for Stage 1 of our CanSkate program. Lessons are taught in a group format by our NCCP Skate Canada Professional Coaches together with volunteer Program Assistants. Visual aids, props and music are incorporated into our sessions to motivate skaters. NOTE: Due to current Covid-19 restrictions, only the parent participating on the ice may enter the facility - no spectators
Parent (or adult 18+) joining skaters on the ice must have sufficient skating level to effectively skate on their own and support their skater if necessary and must wear a CSA approved helmet on coach recommendation if skating skills do not meet minimum. "Parent" includes members of the skater's household or a member of their social circle. Please scroll down to see current schedule and registration instructions for "parent".
Attire & Skates
All skaters must wear a CSA approved helmet-bike helmets & ski helmets are not permitted. Face masks are not required, but are highly recommended for skaters at the this level.
Mittens, light splash pants or snow pants, and layers with a warm sweater or jacket are suggested.
Hockey skates or figure skates (new or used)- with strong ankle support. Avoid the plastic "ski boot" type skate, as the buckles tend to pop open when skaters fall, and they do not allow for the bending of ankles needed for developing power and speed.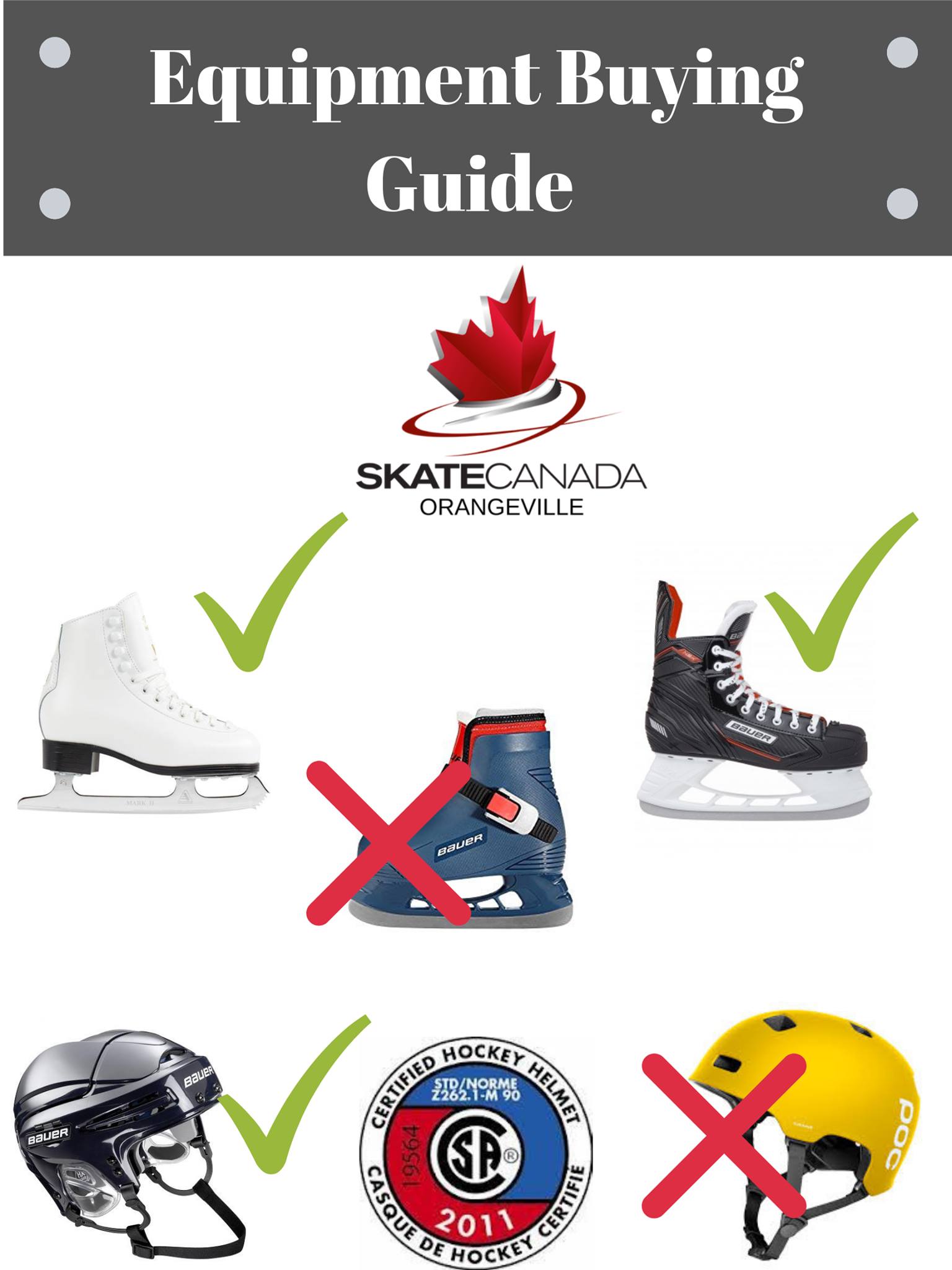 2020-2021 Season Schedule
JANUARY - Tony Rose Rec Centre - A Rink
Mondays: 5:20-5:50 pm - Jan 11 - Feb 8 (5 weeks) $95
Thursdays: 5:20-5:50 pm - Jan 14 - Feb 11 (5 weeks) $95
plus SC membership & insurance (see below)
Registration Instructions for Parent & Tot: Go to Registration tab. Once you create or log into your account, you must add the parent/adult who will be assisting on the ice. Go to Add Participant (if parent/adult is the account member, just click "create member as participant"). First, add the Parent & Tot (PARENT) program to your cart which will add the parent/adult insurance cost of $45 only to your cart. Next choose the Parent & Tot (TOT) program for your child. The registration system knows that both these programs are required to complete the registration and will signal a warning if they are not. Proceed to billing and checkout. .
Note: The required $45 insurance fee per skater and parent/adult is payable once per season and will not be charged on any subsequent registrations during the 2020-2021 season (Sept 1-Aug 31)
Questions?
Program Questions: scocanskate@gmail.com
Registration Questions: scoregistrar@gmail.com