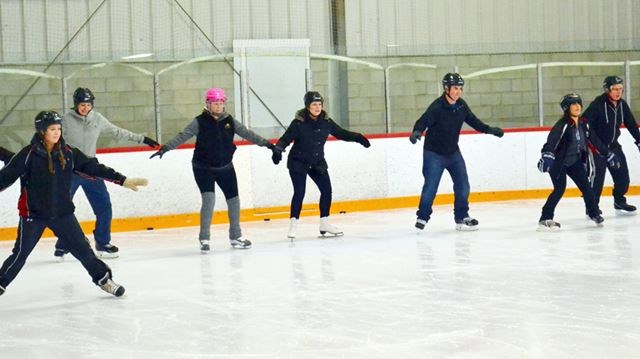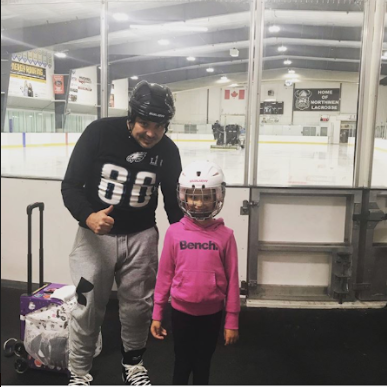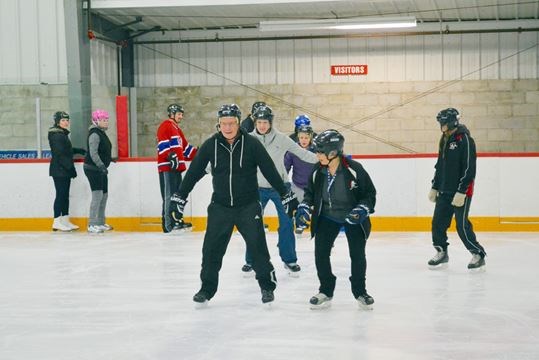 The adult & teen program is designed for adults of all ages and ability ranges including learn to skate as well as those looking to upgrade their skating skills or enjoy fine tuning their figure skating & hockey elements.
An NCCP Skate Canada Professional Coach will be on the ice to assist with skills on an as-needed basis.
Participants are required to wear a CSA approved helmet until they have reached the CanSkate Stage 5 level of skating, or equivalent.
2020-2021 Season Schedule
NOVEMBER - Tony Rose Rec Centre - A Rink
Mondays: 7:00-7:50pm - Nov 16 - Dec 14 (5 weeks) $115
Tuesdays: 6:00-6:50pm - Nov 10 - Dec 10 (5 weeks) $115
Thursdays: 7:00-7:50pm - Nov 12 - Dec 10 (5 weeks) $115
Please Note: A required $45 insurance fee per skater will be added to the program fee above. This fee is payable once per season and will not be charged on any subsequent registrations during the 2020-2021 season (Sept 1-Aug 31)