Our next 5-week session starts November 10th
November Registration is now CLOSED! Registration details for the New Year will be available in the coming weeks.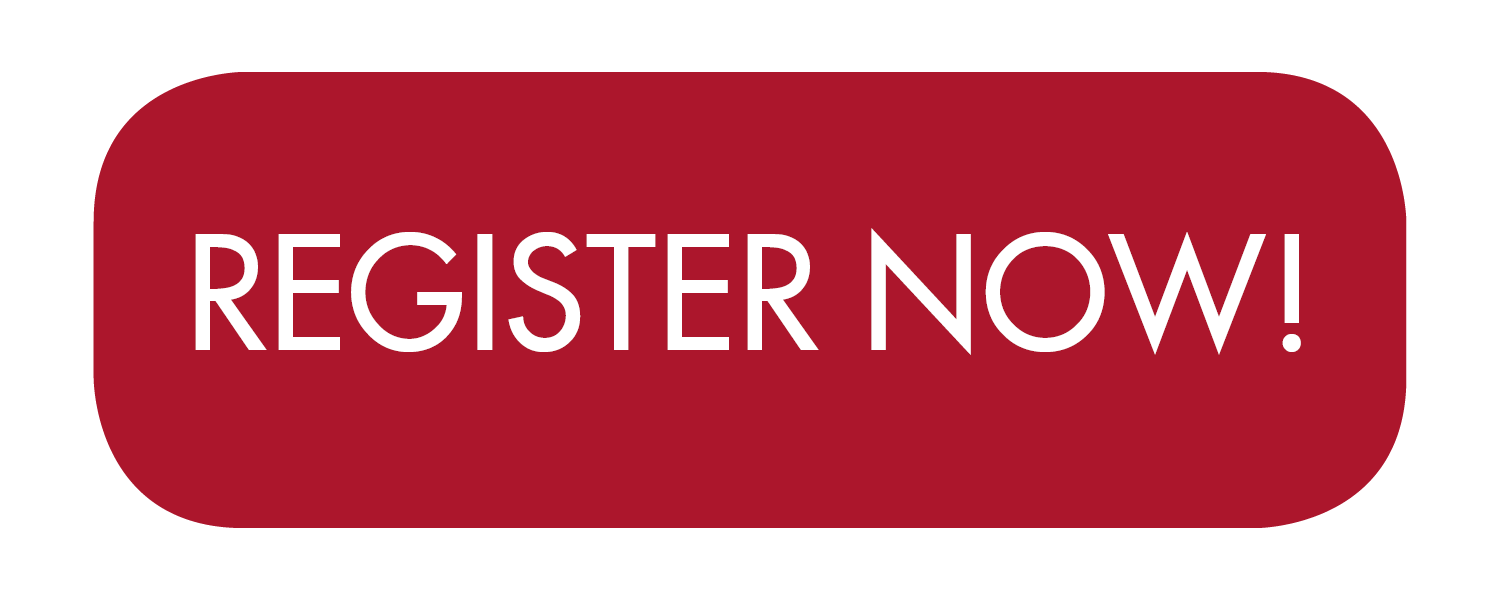 We are currently running all of our programs on 4 or 5 week increments as we are unable to secure ice long term. Due to Covid-19, we are limited to the number of skaters on the ice, therefore, registration for all programs will be on a

first come, first served basis.
SCROLL DOWN

for

PROGRAM INFORMATION

and

SCHEDULE
Please ensure you have read our clubs Return to Play Protocols and have confirmed that your skater meets the skill requirements as our coaches are not able to provide any hands-on assistance at this time. Our PRECANSKATE program (ages 3+) is currently

not

offered. Please take a look at our Parent & Tot program information.
Powerskating, Starskate & our clubs COVID-19 Response Plan & Daily Screening Checklist.
2020-2021 Programs Offered