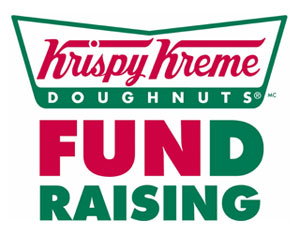 Krispy Kreme is one of our most successful fundraisers!
Order forms will be available at the arena November 4, 2019 or download yours HERE
Order Forms are due back:
November. 18th, 2019
to the CanSkate table fundraiser drop off box.
Pick up date:
November. 25, 2019 @ Tony Rose Arena
We appreciate your support!
Questions?
Email scofundraising@gmail.com