Team Work Makes the Dream Work!
FlipGive is a team funding app that earns our club cash for for the things you're already buying! You can earn cash for things like groceries, eating out, gas hotel stays etc.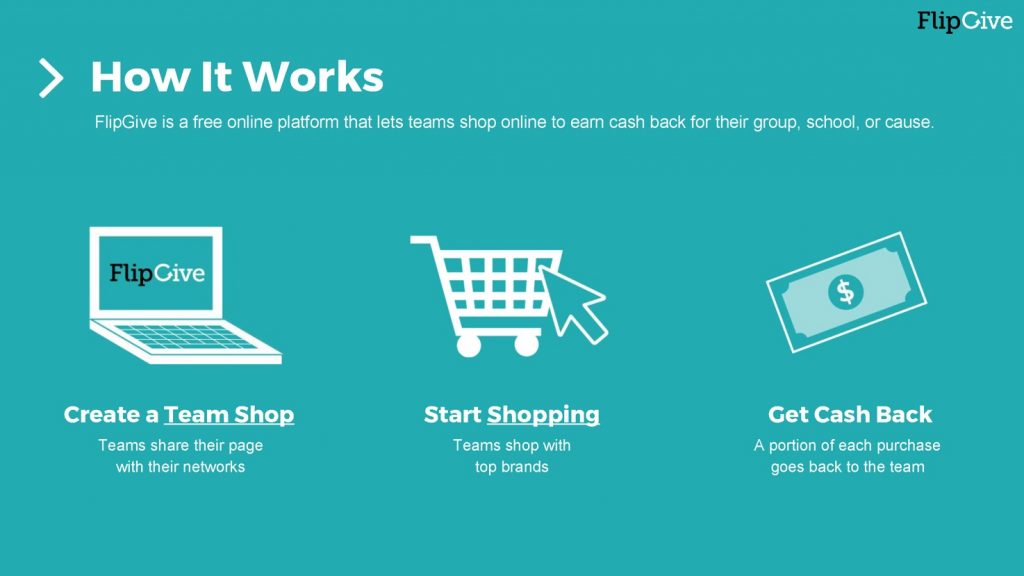 Raise up to 50%
Up to 50% will be donated back to our club when using our CAMPAIGN LINK
Download the FlipGive App!
or visit www.flipgive.com/join to sign up. You will be asked to enter your unique team name
Skate Canada Orangeville
For a full list of brands and their cash back percentages, click here https://www.flipgive.com/teams/190129/brands#content
Top FlipGive Brands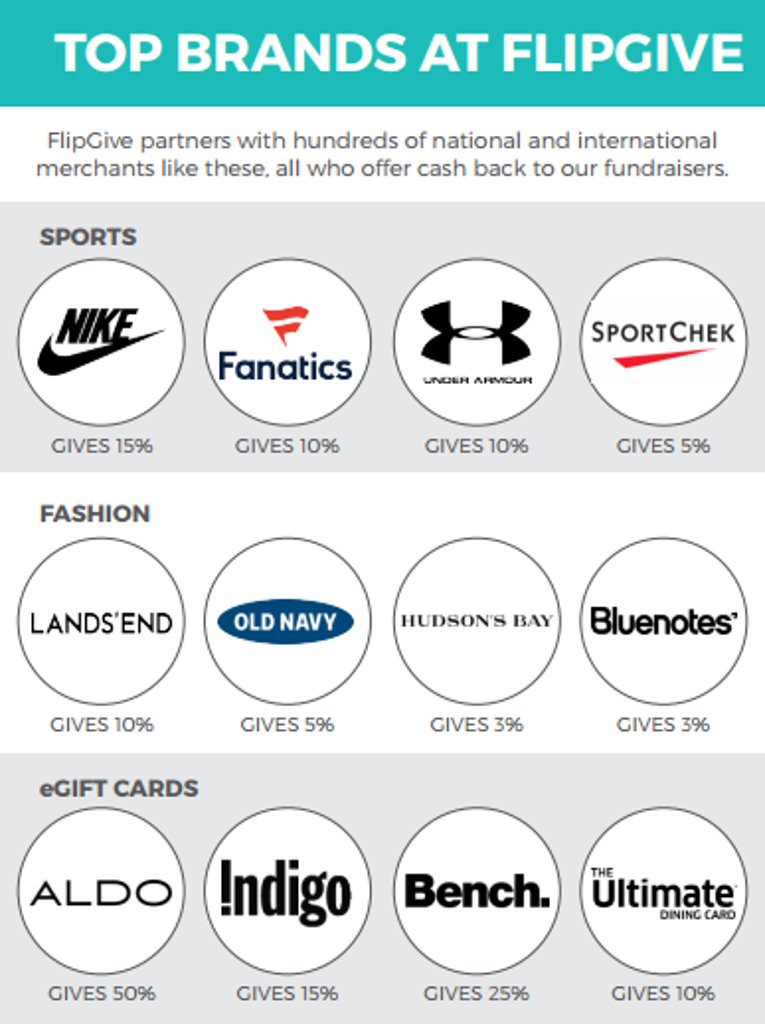 If you need our team code, ask us at the CanSkate table.
More information & details to follow!