SCO COACHES
All of our professional coaches are contracted by the club to coach group lessons on our CanSkate, CanPower and StarSkate sessions. Our coaches are all trained and certified through Skate Canada's National Coaching Certification Program (NCCP) and are all first-aid certified. All Skate Canada coaches must be registered coaching members in good standing.
Coaches are self-employed and set their own hours and fees.
All Junior Star 2 & Senior StarSkaters must make arrangements for private lessons with one of our Base Coaches. Our coaches schedules fill up quickly each season and availability is limited. We recommend speaking to a coach as soon as possible if your skater requires lessons.
Please contact our coaches for coaching availability and lesson options.
To learn more about our coaches, see below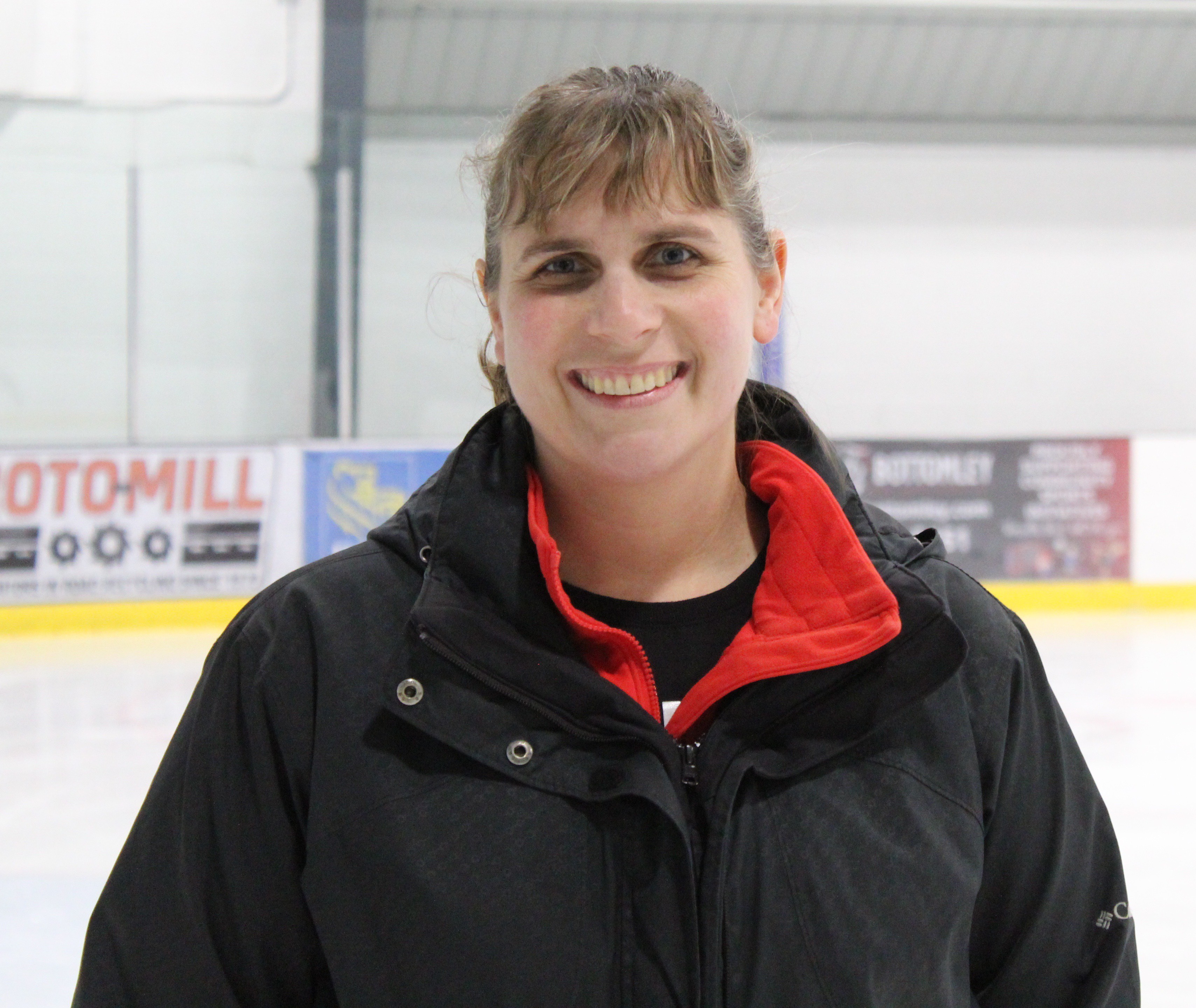 Louise Mendelson
CanSkate, CanPower & StarSkate Coach
Certifications:
CanSkate Certified
CanPowerSkate Certified
StarSkate Level 2 Certified
Standard First Aid with CPR-C and AED Certified
Background & Experience:
Number of Years Coaching: 27
Coaching with Skate Canada Orangeville since 1997
B.A. Psychology- Teaching Assistant Diploma
Lesson Availability:
Coaching Days: Monday/Thursday
Currently available for private, semi-private and group lessons
Email: loujohnson75@hotmail.com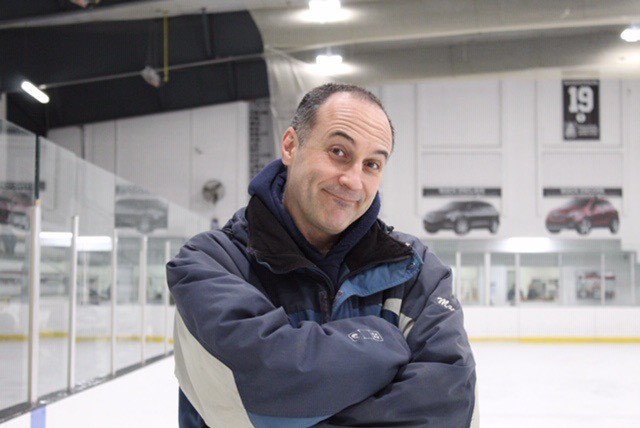 John MacMullen
CanSkate, CanPower & StarSkate Coach
Certifications:
CanSkate Certified
StarSkate Level 1 Certified
NCCP Training in Baseball & Basketball
Standard First Aid with CPR-C and AED Certified
Background & Experience:
Number of Year Coaching: 26
Achieved Gold Dance & Senior Silver FreeSkate
Lesson Availability:
Coaching Days: Monday/Tuesday/Thursday
Currently available for private,semi-private and group lessons
Email: lifeteen42@yahoo.ca

Rebecca Miller
CanSkate, CanPower & StarSkate Coach
Certifications:
CanSkate Certified
CanPowerSkate Certified
StarSkate Level 1 Certified
Standard First Aid with CPR-C and AED Certified
High Five Long Term Athlete Development Training
Background & Experience:
Number of Years Coaching: 10
CanSkate Program Coordinator
Member of the Grand River Adult Synchronized Skating Team 2015-2017
Skated with Skate Canada Orangeville since 1993
B.A. Social Development Studies- University of Waterloo
Lesson Availability:
Coaching Days: Monday/Tuesday/Thursday
Currently available for private, semi-private and group lessons
Email: rebeccamiller19@gmail.com

Emily Aplin
CanSkate Coach
Certifications:
CanSkate Certified Coach
Standard First Aid with CPR-C and AED certified
Passed BackCheck Screening
Completed Respect in Sport Activity Training
Completed Making Ethical Decisions course
Background & Experience:
Number of years coaching: 3
10+ years skating experience
Completed Gold level interpretive test
Member of Mississauga Ice Precise Adult Synchronized Skating team
Member of Brampton's Pre-Novice Gold Ice synchro team for 2 seasons